All the functionality you need to get your online radio station up and running
Wondering how to start an internet radio station? Airtime Pro is a powerful internet radio broadcasting platform that boasts an intelligent automation system, DJ management, and seamless transitions between live audio streaming and scheduled content, helping you to stay on-air whether you're a one-man-show or a larger media outlet. Starting, managing and promoting your online radio station has never been easier.
Focus on what you do best – and let Airtime pro do all the heavy lifting.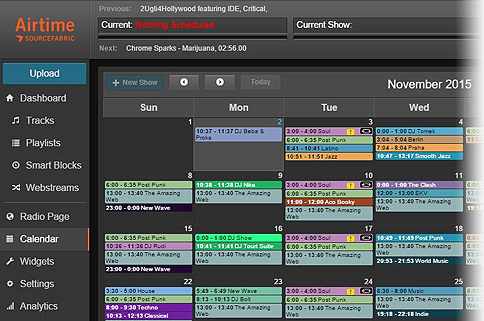 Broadcast your music, shows, interviews, and more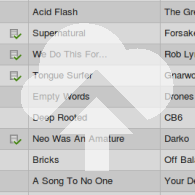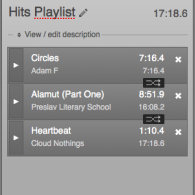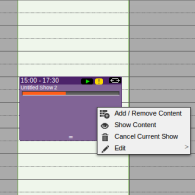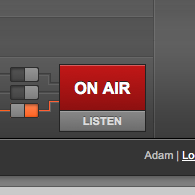 Radio automation made easy: Effortless scheduling of radio programs and live DJs
Switch seamlessly between pre-recorded and live programming
Plan for months in advance with Airtime Pro's effective calendar management
Let Airtime Pro's AutoDJ fill the gaps in your program schedule
Promote your station with built-in social media automation
Understand your audience with Airtime Pro's listener statistics
Seek support from our highly responsive Airtime Pro team whenever you need it
Add as many station staff as you want and assign them up to four different roles
Enjoy storage, stream quality and bandwidth at unmatchable prices
Radio without the hassle: get your internet station on
the air in under 2 minutes
With a clean and streamlined workflow, Airtime Pro helps you to start an internet radio station from home. Get on the air and broadcast faster than ever before.
Watch this short video to see how simple it is to start up your own radio station with Airtime Pro.
Dive deeper with our complete guide to launching an online radio station from home.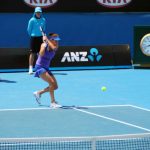 Australian Open Case Study
With millions of listeners tuning in around the world, Australian Open put their trust in Airtime Pro – our online broadcasting software – to manage their coverage of the event.
Built-in microsite and embeddable widgets
Each station comes with a sleek, mobile-friendly Radio Page that you can share with your listeners.
Already have a website? Our player and schedule widgets are easy to embed into your site, so you can play your own live stream to your audience at the optimum quality.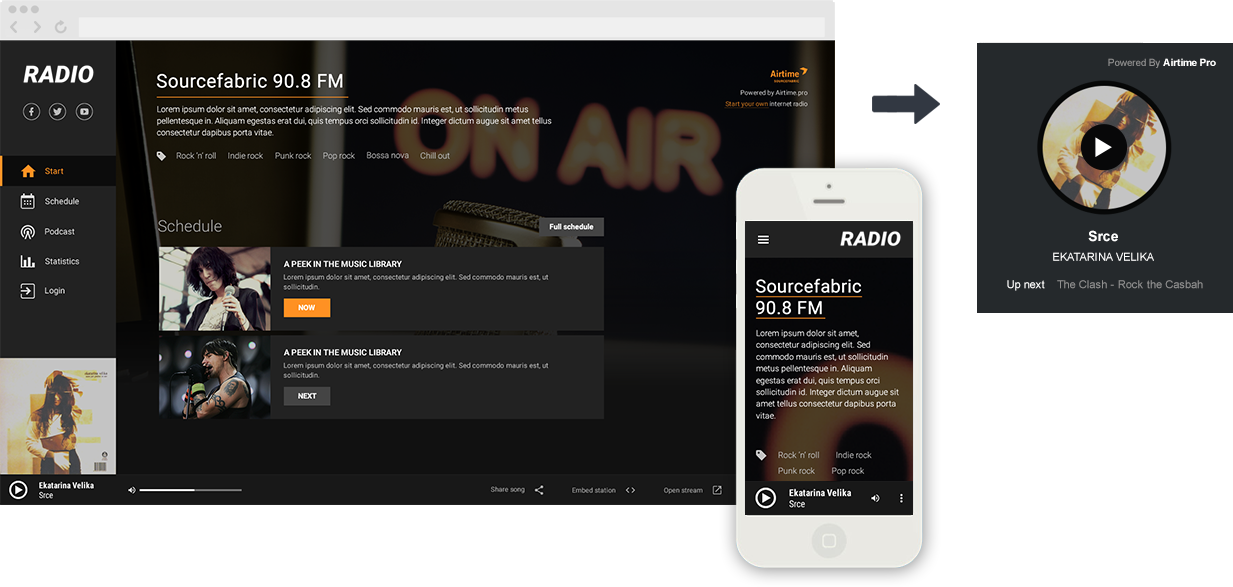 Who uses Airtime Pro
Airtime Pro is the online radio platform trusted by everyone, from radio DJs, student and community
projects, to news stations and podcasters.

Up and coming artists, DJs and Producers
Why submit your music to streaming services and radio stations when you can have your own internet radio station?

Religious Online Radio Stations
With just an internet connection and a connected device, you can start broadcasting your religious station quickly and easily.

College Radio Stations
Get hands-on experience with broadcasting and create a platform for independent voices in your community at the same time.
Why Internet Radio Broadcasters love Airtime Pro

"With Airtime, getting a radio station together in terms of content and broadcast might not be as hard as you think."
Jamillah Knowles
Outriders, BBC Radio 5

"Airtime is stable, easy to learn, and easy to use. It makes our station management easier. If you want great broadcasting, I recommend Airtime."
Dario Albertini Station Manager, Radio Libriamoci Web
Starting an internet radio station has never been easier.
Try Airtime Pro today!
7 day free trial

Plans from $9.95/mo
No credit card required