Start your free trial today
Airtime is everything you need to broadcast streaming radio on the web.
Airtime Pro internet radio station broadcasting software features advanced automation, DJ management, seamless transitions between live and scheduled programming, and social media widgets. Running and promoting an online radio station with Airtime Pro is now easier than ever before.
With Airtime Pro doing the heavy lifting, you'll be able to focus on what you do best: creating truly professional radio content.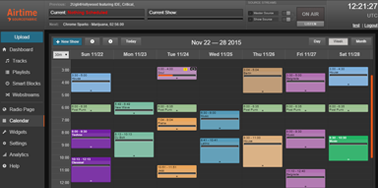 Broadcast your music, shows, interviews, and more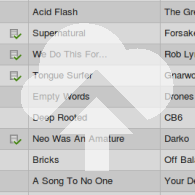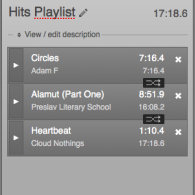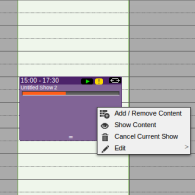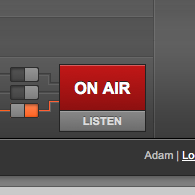 Easy scheduling for radio programs and live DJs

Get on the air in 5 minutes
With a simple workflow, Airtime helps you get on the air and broadcast faster than ever before.
This short 5 minute video will show you how easy it is to kick start your internet radio station and start broadcasting in minutes.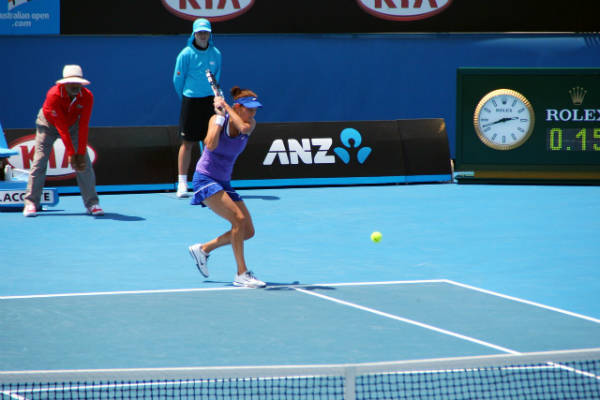 Built-in microsite and embeddable widgets

Radio For Up And Coming Artists, DJs And Producers
Why submit your music to streaming services and radio stations when you can have your own internet radio station?

Religious Online Radio Station
With only an internet connection and a connected device, you too can be broadcasting your religious station in under five minutes.
Broadcasters love Airtime

"With Airtime, getting a radio station together in terms of content and broadcast might not be as hard as you think."
Jamillah Knowles
Outriders, BBC Radio 5

"Airtime is stable, easy to learn, and easy to use. It makes our station management easier. If you want great broadcasting, I recommend Airtime."
Dario Albertini Station Manager, Radio Libriamoci Web
Join the
1,000+

radio stations powered by Airtime.