Start Your Own College Internet Radio Station
Want to start a college radio station? We are celebrating College Radio Day on October 4th by offering a total of 45% off our Airtime Pro annual plans for college radios, students and educators until the end of October*!
*Start your 7-day free trial by Oct 31 to be eligible.
Why Airtime Pro?
Airtime Pro puts the capabilities of a professional staff of broadcasters right on your computer, giving you an audience reach as limitless as the internet.  Get your college station on the air in minutes with our stylish, intuitive interface, and discover the automation, content distribution modes (live or recorded), and program management that makes radio broadcasting as easy as it's ever been. Watch this video to learn more.
Start your free trial today
and take advantage of our 45% discount for college radios!
No credit card required
This is a limited-time opportunity, only open to students and teachers. Sign up now, before the end of October, and get a 45% discount. That's almost half off our regular rate for annual plans!
*While this promotion is limited, there is additional consideration available for faculty that can't get budget approval by the deadline. Contact us for details when you sign up for your trial.
Why use Airtime Pro for your college radio station?
Broadcast live or rebroadcast recorded interviews with students, professors, local bands, or visiting speakers
Engage and expand your listening audience
Broadcast important announcements
Create a platform for students to share their passion for music or gain hands-on skills with broadcast journalism
Broadcast lectures and talks
Give independent voices a chance to be heard on the airwaves
Create your own station or build a team

Are you ready to start a radio station at your college?
Check out our guide on how to get started.
Airtime Pro is everything you need to broadcast streaming radio on the web.
Features like advanced automation, DJ management, and seamless transitions between live and scheduled programming make running an online radio station easier than ever before.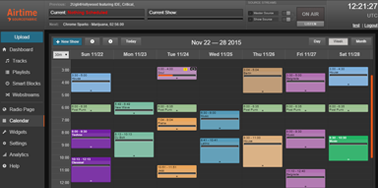 Broadcast your music, shows, interviews, and more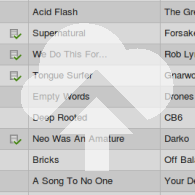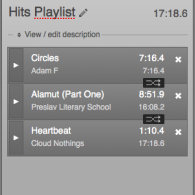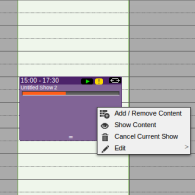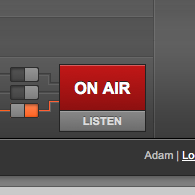 Easy scheduling for radio programs and live DJs

Get on the air in 5 minutes
With a simple workflow, Airtime Pro helps you get on the air and broadcast in no time. It's fun and easy to use, even if you're just starting out.
This 5 minute video will show you how easy it is to kickstart your internet radio station and start broadcasting in minutes.
Built-in microsite and embeddable widgets
Each station comes with a sleek, mobile-friendly Radio Page that you can share with your fans.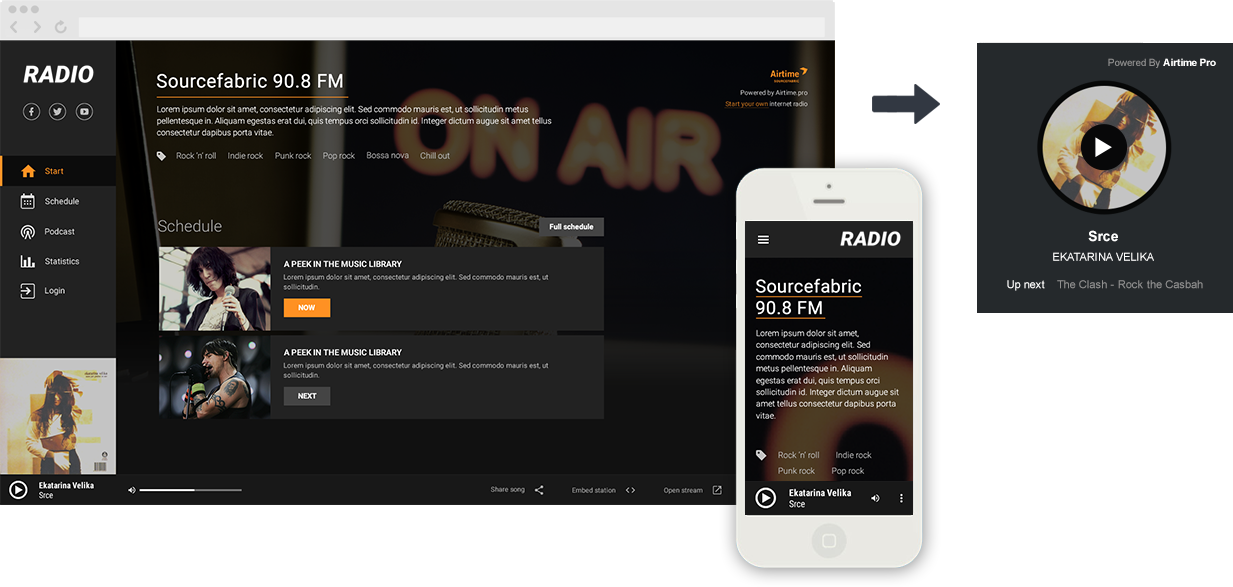 College radios stations love Airtime Pro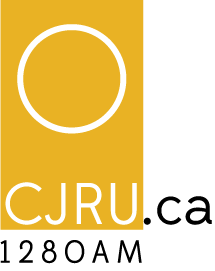 "Airtime Pro provided us with a unique solution that allows our many volunteers and students to securely access our platform as content creators. It is ideal for collaborative work. We have been very happy with Airtime Pro's dynamic scheduling and the service makes it easy to switch between live and scheduled play seamlessly"
Jacky Tuinstra Harrison
Outriders, General Manager, CJRU Radio
Am I eligible for the education discount?
You may be eligible for an educational discount if you are either a:
Student enrolled full-time
Teacher or professor employed full-time
Eligibility is determined on a case-by-case basis and is available to students and educators at accredited educational institutions only. Please contact us at help@sourcefabric.org to confirm your eligibility.
You may be requested to provide proof of enrolment and identity in order to verify your eligibility.
How do I get the discount?
Sign up for an Airtime Pro trial, and before your trial is over, please send us an email at help@sourcefabric.org requesting the discount when you're ready to upgrade.
We may request proof of identity and enrolment to verify your eligibility for the educational discount.
Your information may be retained in accordance with our Terms and Conditions.
*Offer good for new subscribers only. Cannot be combined with any other discount or promotion.
I'm already a customer. Am I eligible?
Join the
college radio revolution

powered by Airtime Pro.

No risk, instant sign-up – no credit card needed

No credit card required