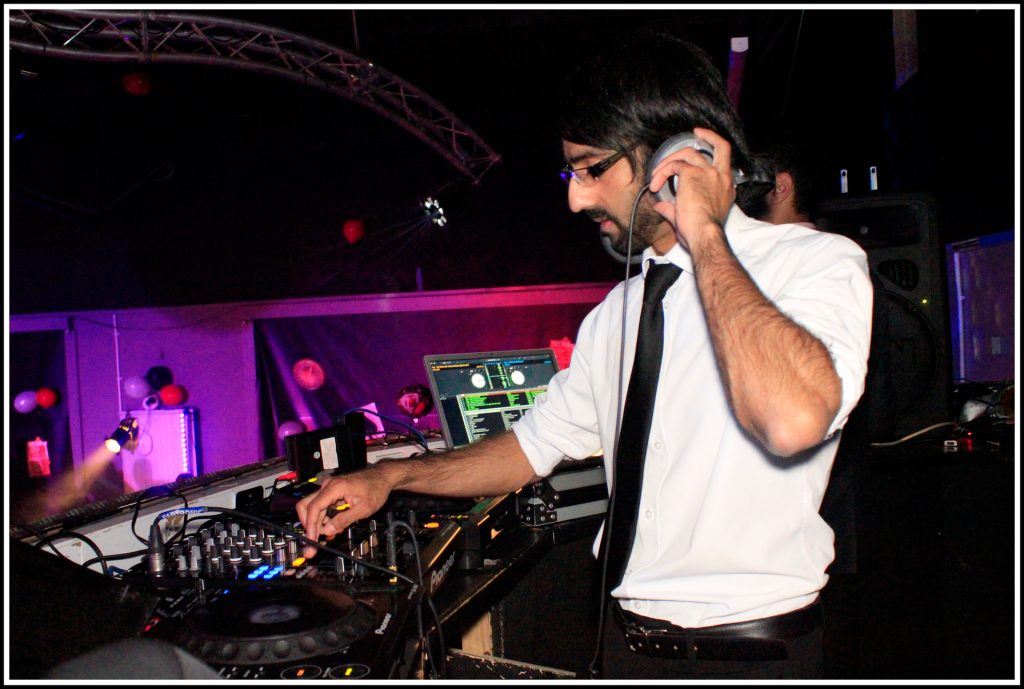 Why submit your music to streaming services and radio stations when you can have your own internet radio station? Schedule and promote your music or the music you like. Go it alone or broadcast with your band members or even your fans. Collaborate with other musicians, DJs and bands. Broadcast your gigs live via desktop or mobile devices. Reach out to your old and new fans on social networks with automated integrations such as Facebook player, auto-tweeting functionality, and in-app Soundcloud uploads. With an Airtime Pro station, you can do all this – and much more.
Get started
today with a 7 day free trial, no credit card required!
Plans from $9.95/mo
after end of trial period.
Try it now!
Benefits

Share and promote your music without depending on anyone else

Find fans among the 3.2 billion people with internet access around the world

It's much easier to promote your station than to promote your music – you'll be killing two birds with one stone

Have as many radio DJs as you want, meaning you don't have to do everything yourself

Manage the station from anywhere, at any time. You and/or your station staff can manage your station from a phone, tablet, laptop, PC or whatever

Broadcast your gigs live

Build a fan base and community around your radio station to help reach more listeners

Use a rich set of features to integrate your station with social networks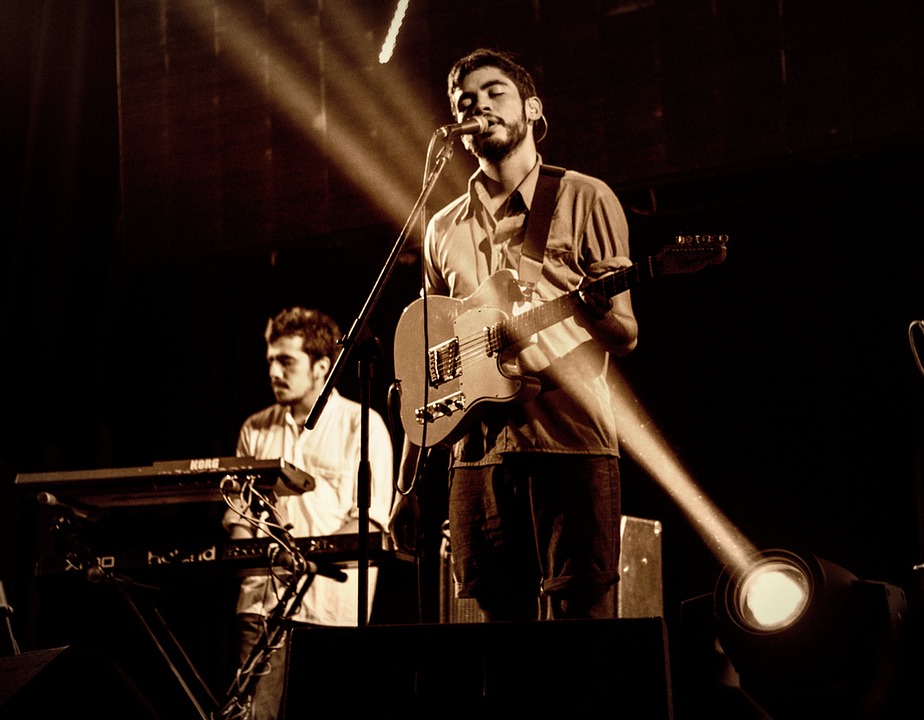 Why Airtime Pro?
You can try it totally free, with a 7 day trial that won't even require your credit card details
An all-in-one package with effortless setup. Within 5 minutes of setting up, you'll be able to begin live or automated broadcasting. Your radio page (screenshot) is automatically generated when you register, and you can direct your fans to your new home on internet straight away
Engage others. Your music radio station can be operated from any device connected to the internet, meaning you can share admin or DJ roles with your band members, DJ collaborators, or even your fans by assigning them a particular Airtime Pro station role (link). Let them upload and schedule your new recordings even while you're still gigging
Easy-peasy programming. Airtime Pro stations come with the most sophisticated scheduler out there. Organise your music in playlists, smart blocks and rotations and schedule your programming for months in advance with very little effort. On top of that, our autoDJ will fill gaps where you have nothing scheduled
Share your tracks as podcasts. If you want your fans to listen on-demand or download your music, the only thing you need to do is publish selected tracks as podcasts, and they will become available on your Podcast page right away.
Get more fans! Airtime Pro stations come with integrations for all major social platforms. Embeddable player and schedule widgets are available for sharing on your own or other people's sites. Facebook integration will let your Facebook fans listen to your music right there on your Facebook page, and with auto-tweets you can keep your Twitter followers up-to-date about which track or show are currently playing. But wait, there's more! You can also publish your music directly to your Soundcloud page with the Soundcloud integration functionality
Great support team. Our support agents are super-skilled and friendly, and available via an in-app live chat or ticketing system
Great value for money. Airtime Pro's packages come with a storage/bandwidth/listener ratio that's unparalleled elsewhere in the industry
Need to talk to someone?
Get started
today with a 7 day free trial, no credit card required!
Plans from $9.95/mo
after end of trial period.
Try it now!