We've got some extra sizzle for your summer: special limited-time offer to celebrate Airtime Pro's exclusive new home (dot radio) on the Web: https://airtime.radio.
We are giving away
50 stations free for 3 months
for new Airtime Pro subscribers. Get it while it's hot!
Airtime Pro has joined the European Broadcasting Union's .Radio (dot radio) Pioneers program. .Radio pioneers are ambassadors for the newly-launched ".radio" (dot radio) top level domain (TLD). That means we are joining the EBU and the global radio community in the exploration of new digital radio territory. Only 80 organizations worldwide were chosen to be .Radio Pioneers and we are proud to be one of them.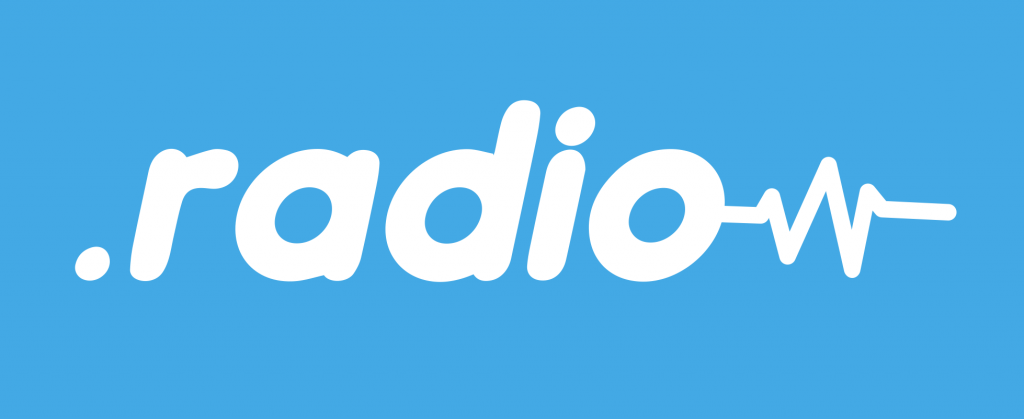 To celebrate our membership in this exclusive club, we are extending an exclusive offer: 3 months of our legendary Airtime Pro service, absolutely free, for the first 50 new subscribers who sign up.
This offer won't last – make sure you sign up today!