Why You Should Start a Religious Online Radio Station
Why You Should Start a Religious Online Radio Station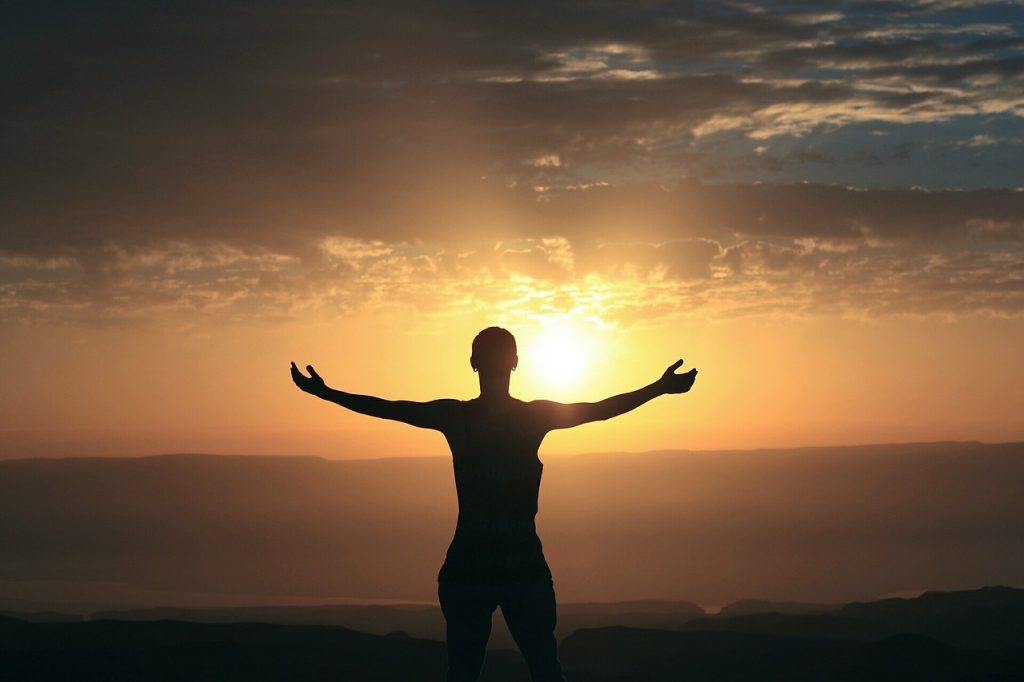 Just counting christian broadcasters, there are more than 2,400 religious radio stations in the US alone. Globally, religious broadcasters make up a number substantially greater than that. Religious radio stations from all over the world  are hosted with Airtime Pro, and with only an internet connection and a connected device, you too can start broadcasting your religious station in under five minutes. 
Benefits

Share your faith and message via your radio station online

Grow your community: there are 3.2 billion people online at this very moment who could become potential listeners.


Does your organisation have recorded content such as sermons and lectures? Share them online with Airtime Pro

Reach out to those who are cut off from your community — whether due to disability, long-term illness or geographical distance


Accept financial support from your internet community to continue your good work
Why Airtime Pro is an ideal solution for your religious station?
Everything in one place. Setup is quick and easy, and you can start live or automated broadcasting in a matter of minutes. Your radio page is automatically generated, and your listeners can tune into your content right away.
Collaborate with others. Your radio station can be operated from any computer connected to the internet. You can share admin or 'DJ' responsibilities with your colleagues or other community members by assigning them a particular Airtime Pro station role. (link)
Easy programming. Airtime Pro comes with the most sophisticated scheduler on the market. You can organise your content in playlists, smart blocks and rotations as well as being able to schedule your programming for months in advance with very little effort. What's more, our autoDJ will fill gaps at the end of your show if you forget to schedule content.
Simple Podcasting. You can share your sermons and lectures easily via Airtime Pro's podcast functionality. Your listeners will be able to download them or listen on-demand whenever they want.
Reach more people. Airtime Pro comes with easy to use social media integration. Embeddable player and schedule widgets are available for sharing on your own site or elsewhere. Facebook integration will let users listen to your station on your Facebook page, auto-tweeting informs your Twitter followers when and which track or show are currently playing, and you can also publish any track directly to Soundcloud with the Soundcloud integration functionality.
Have Confidence. Our support agents are super-skilled and friendly. You can reach out to them via in-app live chat or via the ticketing system. We'll be there for you in times of crisis, and have you back up-and-running in no time.
Join the 1,000+ radio stations powered by Airtime.